Johnson Brothers English Chippendale BLue 10 Dinner Plates Set Of 11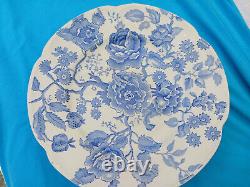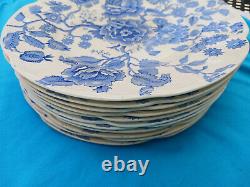 (11) 10 beautiful dinner plates from my mother's good china. Total set of 49 pcs. Including 2 pc gravy bowl and dish, 2 veg. Dishes, 2 meat platters, 7 salad plates, 11 soup plates, 1 creamer. Need to re-home, if you will.
No one interested to pass it along to.